Thai court to release footballer Al-Araibi
Last Updated: 11/02/19 8:50am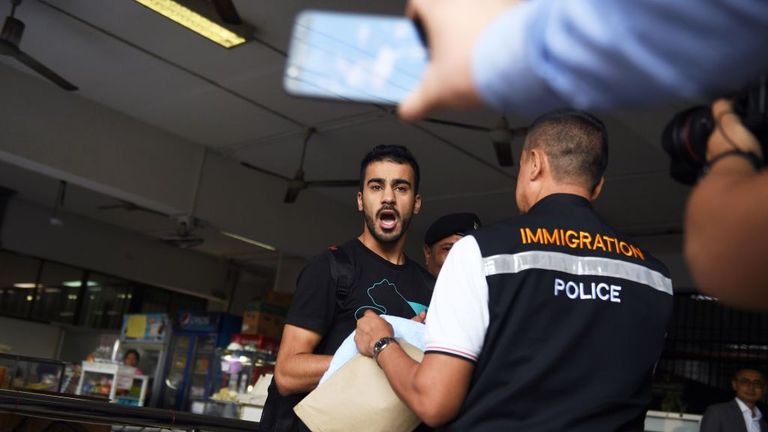 A Thai court has ordered the release of refugee footballer Hakeem Al-Araibi after prosecutors said they were no longer seeking his extradition to Bahrain.
Al-Araibi, a refugee who lives and plays for Melbourne-based Pascoe Vale in Australia, has been held in Thailand since November at the request of Bahrain after being arrested in Bangkok while on honeymoon.
Bahrain wanted its former national team player to return and serve a 10-year prison sentence that was handed down in absentia after he was accused of vandalising a police station.
Bahrain has now dropped an extradition request made to Thailand, paving the way for Al-Araibi to return to Australia.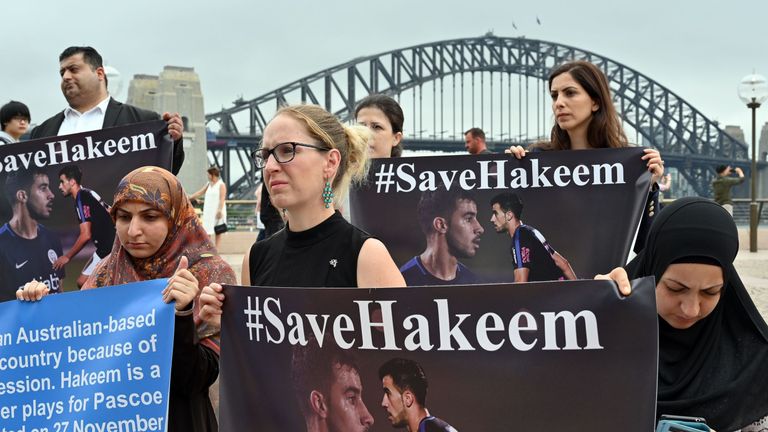 Al-Araibi has always maintained his innocence, insisting he fled his home country due to political repression and fears he will face torture if sent back.
He left Bahrain for Australia in 2014, which granted him political asylum in 2017.
More to follow….