Tamera Mowry-Housley's niece killed in mass shooting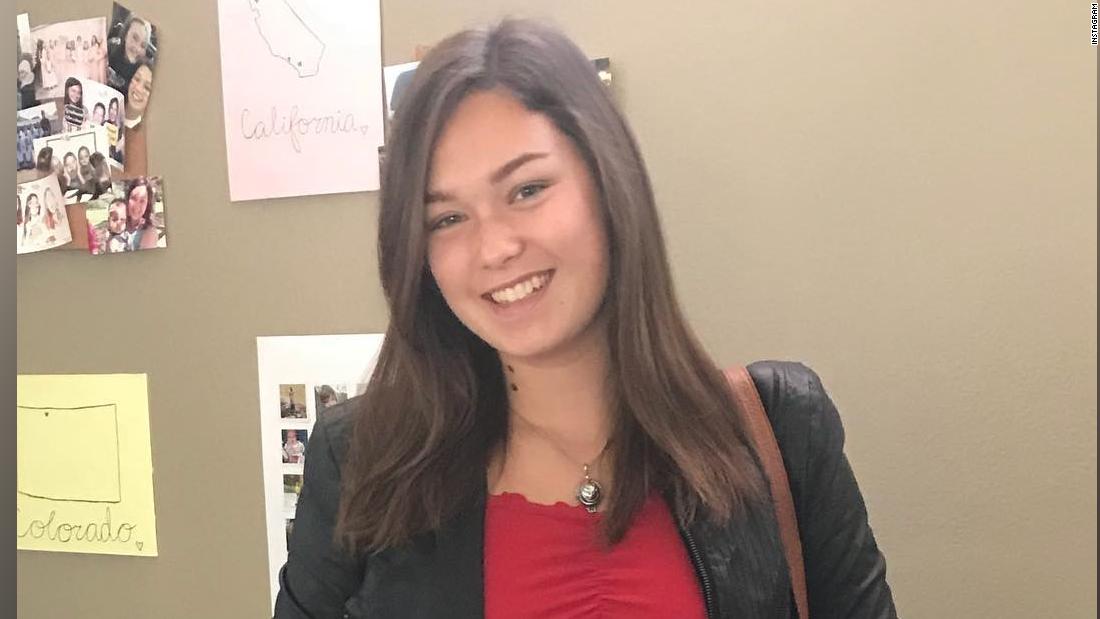 "Our hearts are broken," the couple said in a statement released to CNN. "We just learned that our niece Alaina was one of the victims of last night's shooting at Borderline bar in Thousand Oaks. Alaina was an incredible young woman with so much life ahead of her and we are devastated that her life was cut short in this manner. We thank everyone for your prayers and ask for privacy at this time."
The couple had earlier used Twitter and Instagram to both seek information about their niece and prayers.
Mowry-Housley responded to a tweet Thursday morning from a young woman named Ashley who wrote, "My suitemate is still missing, she is wearing denim shorts, a blue flannel and sneakers, pls let me know if you know anything #Borderline."
"Ashley this is her aunt Tamera Mowry Housley," the actress wrote. "Can you please DM me your information?"
Housely, who has covered mass shootings as a reporter for Fox News, responded to one tweet by writing, "Staying positive and praying and hoping and wishing there was more I could do."
He also posted a photo of his niece on Instagram.
"I really don't know what to say other than I love this girl with all my heart and I'd give my life right now for a miracle. #thehousleys @alaina.housleyy," the caption read.
According to her Instagram profile tagged by Housley, Alaina Housley was a student at Pepperdine University in Malibu, California.
"We haven't found her yet," Mowry-Housley wrote prior to learning her niece had died. "It's been 7 hrs since the shooting."
Mowry-Housley's twin sister and former co-star, Tia Mowry, also sought information through social media posts early in the day.
She shared a photo on Instagram of the sisters and Alaina in the bridal party at Mowry-Housley's wedding in 2011.
"Alaina Housely we are praying," Mowry wrote in the caption. "We love u! If you know anything or any information please let us know. We love you! "