Salisbury Prezzo poisoning scare not a hoax, says Anna Shapiro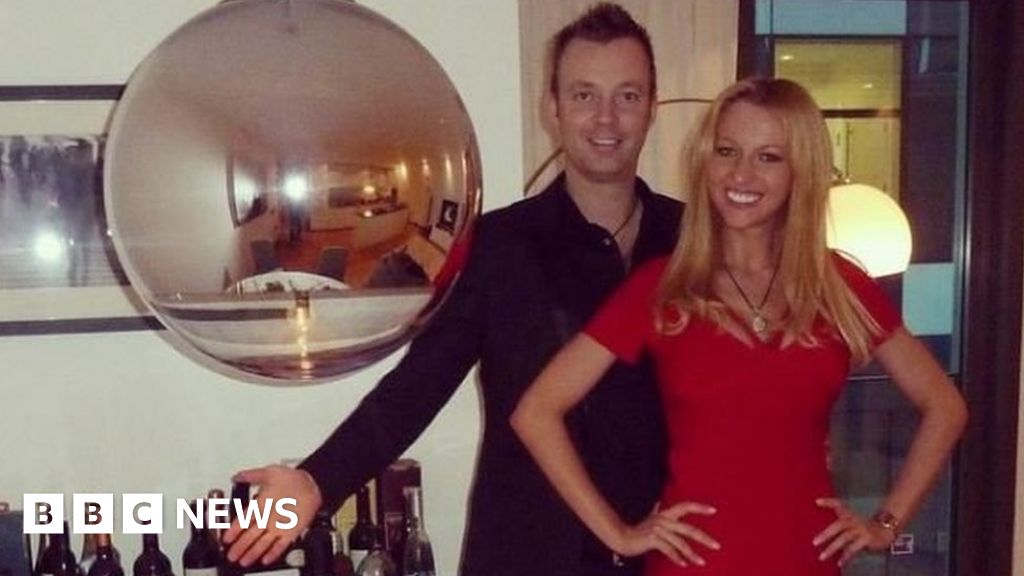 A woman taken to a hospital amid fears she had been exposed to the nerve agent Novichok in Salisbury has insisted her concern was genuine and it was no hoax.
Anna Shapiro and her husband Alex King sparked a major incident when they said they had become ill at a Prezzo restaurant in the city on Sunday.
They were later discharged from hospital and police said one line of inquiry was that it had been a hoax.
Ms Shapiro's lawyers said labelling it a hoax was "media speculation".
On Tuesday, Ms Shapiro, 30, told the Sun newspaper that the Russian state had poisoned her and her husband in the restaurant.
The paper reported that "security sources" suspected a "rat poison attack".
Ms Shapiro – a model and Israeli citizen of Russian heritage – and Mr King were later discharged from Salisbury District Hospital after the pair tested negative for Novichok.
A police source told the BBC they were looking into whether it had been a hoax.
The pair have been interviewed by Wiltshire Police and no arrests have been made.
Ms Shapiro's lawyers said: "There has been some media speculation that our client may have participated in an elaborate hoax as regards her fear of her husband's poisoning.
"She was not involved in any hoax and… her fears were genuine, both as to the poisoning and her suspicion of foul play."
Royal prank
In 2006, Mr King carried out a "prank" on the Prince of Wales at a film premiere.
He inserted himself into an official line-up of stars being greeted by Prince Charles and was later interviewed by the media about his deception.
He claimed the had done it as part of a £100,000 bet with his employer – the convicted fraudster Edward Davenport.
He also has a previous conviction for distributing indecent photographs or pseudo-photographs of children.
Russian ex-spy Sergei Skripal and his daughter Yulia collapsed in Salisbury in March after being exposed to Novichok.
After weeks in hospital they were released but in June, two Amesbury residents fell ill after being exposed to the same nerve agent. Dawn Sturgess, 44, later died.
The UK government has accused two Russian men, Alexander Petrov and Ruslan Boshirov, of attempting to kill the Skripals.
But in an interview on a Russian state-run news channel, they claimed to have been in Salisbury only as tourists. Russia has denied any involvement in the poisoning.