Russia: Fire kills 14 sailors aboard navy research submersible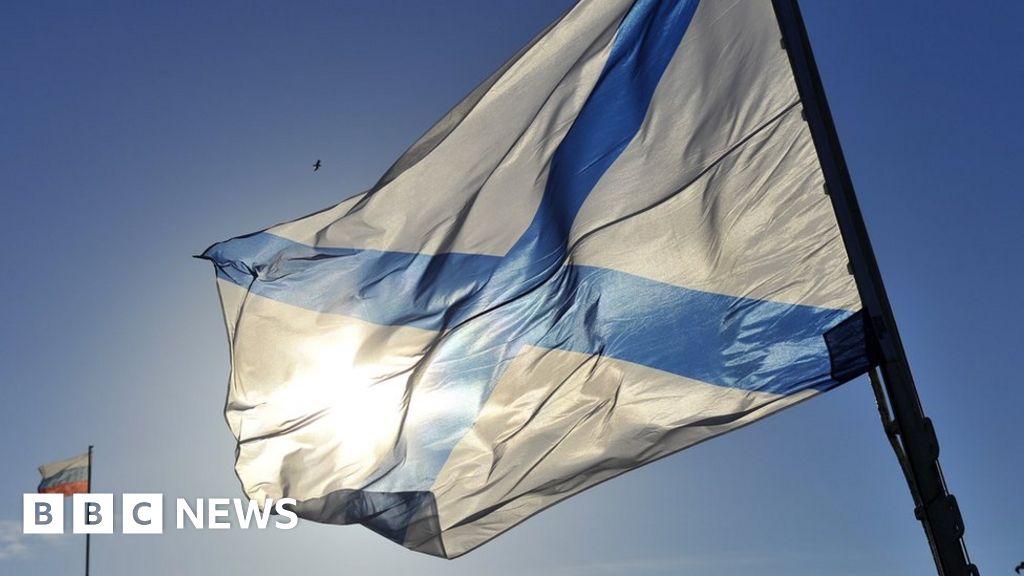 A fire aboard a Russian navy research submersible has killed 14 crew members, the Russian defence ministry says.
The crew were poisoned by fumes as the vessel was taking measurements in Russian territorial waters on Monday.
The ministry gave no details about the type of vessel. But Russian media reports say it was a nuclear mini-submarine used for special operations.
The fire was later put out and the vessel is now at Severomorsk, the main base of the Russian Northern Fleet.
The defence ministry did not say how many crew members were aboard at the time.
An investigation into the incident has begun under the commander-in-chief of the navy.
Russian President Vladimir Putin on Tuesday pulled out of a scheduled event in the Tver region, north-west of Moscow, to discuss the incident with Defence Minister Sergei Shoigu, a Kremlin spokesman said.
So, what caused this disaster?
The Russian defence ministry has provided few details.
"A fire broke out," it says, "14 submariners died of smoke inhalation. The cause of the incident is being established."
Russian news agency RBK cites a military source as saying the vessel was an AS-12 nuclear-powered sub. There has been no official confirmation of this.
The AS-12 is a mini-submarine used for deep water research, intelligence gathering and special operations.
Russia is not the only country to have suffered accidents on submersibles and submarines.
But, in Russia's case, incidents have often ended in tragedy.
In 2000, 118 submariners died after two explosions on board the nuclear-powered Kursk.
Eight years later, 20 men on the Nerpa nuclear sub died of asphyxiation.
Submersibles are generally smaller vessels with limited crew on board supported by ships on the surface, while submarines are larger vessels capable of operating autonomously over long distances.
The Kursk submarine, which was destroyed by the blasts in the Barents Sea, was also part of the Northern Fleet.
Underwater tragedies
Accidents involving underwater vessels are rare. Here are some of the most serious:
The Argentine navy's ARA San Juan submarine with 44 crew disappeared during a routine patrol in the South Atlantic in 2017. The wreckage was found a year later
All 70 crew aboard China's Great Wall Ming-class submarine suffocated in 2003 when a diesel engine malfunctioned, consuming the vessel's oxygen supply
Russia's Kursk submarine sank in the Barents Sea in 2000 after a torpedo exploded during an exercise, killing all 118 on board, including 23 who survived the blast but died due to a lack of oxygen
The USS Scorpion sank in the Atlantic in 1968, possibly because a torpedo exploded, killing the 99 crew
The USS Thresher sank during diving tests in 1963, killing all 129 on board – the biggest submarine death toll in history