Labour vows to 'put equality centre' stage at conference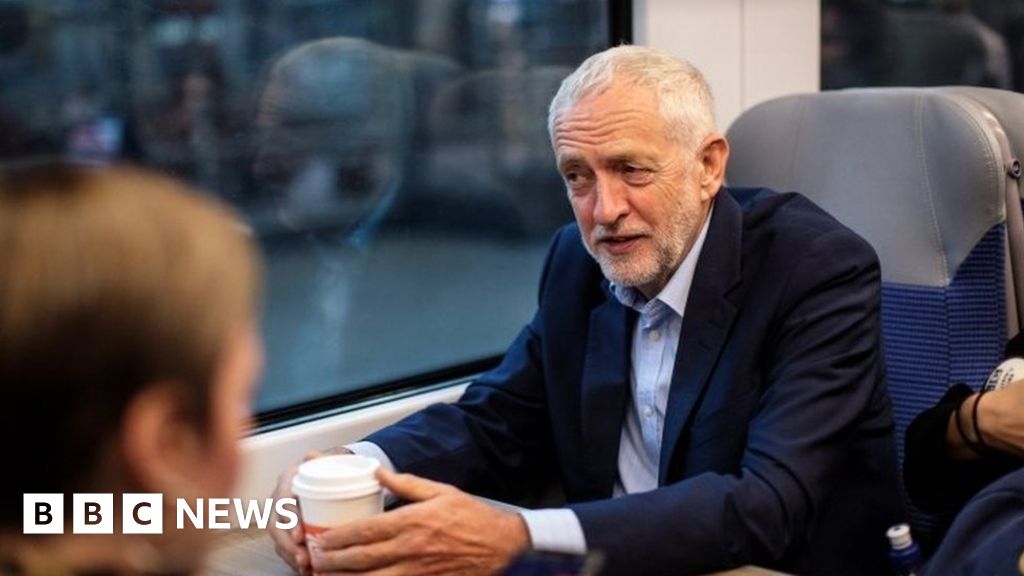 The Labour Party is promising to "put equality centre stage" as it heads to Liverpool for its annual conference.
Shadow equalities minister Dawn Butler will unveil plans to support victims of domestic abuse.
A Labour government would also set up a new department for Women and Equalities, she will tell delegates on Saturday.
The stage is set for fierce debates about Brexit and the future of the party at the Liverpool gathering.
Leader Jeremy Corbyn is coming under pressure to back a referendum on the final Brexit deal – he has so far insisted he wants to see a general election instead.
More than 100 local Labour branches have submitted motions calling for a debate on the conference floor following a campaign by the left-wing group Another Europe is Possible.
The Corbyn-backing campaign group Momentum has not officially backed the calls but has said it will not stand in the way of a debate on changing the party's policy on Brexit.
On Sunday, the cross-party People's Vote campaign, which includes self-styled moderate Labour MPs like Chris Leslie and Chuka Umunna, is staging a march and rally demonstrating support for a vote on the final deal.
The GMB union and the TUC have recently thrown their weight behind another referendum and will be making their voices heard.
The Labour conference – staged under the slogan "Rebuilding Britain, for the many, not the few" – will start on Sunday, and close on Wednesday with a major speech by Mr Corbyn.
Labour's National Executive Committee (NEC) will meet on Saturday, the day before the main conference begins, to discuss changes to leadership election rules.
Left-wing Labour activists claim the changes could keep supporters of Mr Corbyn off the ballot.
On Saturday, Dawn Butler will tell the Labour Women's Conference that equality should no longer be an "afterthought".
"So far we have seen seven different ministers for equality tagged on to four different departments and a budget that's nearly been halved.
"This proves the Tories are not taking equalities seriously. By establishing a Department for Women and Equalities, Labour will ensure equalities is the common thread running through its government. The next Labour government will put equality centre stage."
She will also announce plans to introduce a requirement for all employers to have a domestic abuse employment policy and provide 10 days' paid leave for victims, if Labour forms the next government.
"Employers have a duty of care to employees experiencing domestic abuse and should put in place a range of workplace policies to help victims," Ms Butler is expected to say.
"This crucial time will allow women to leave their abusive partners safely, get the help, protection and support they need, knowing their livelihood is secure.
"These 10 days could literally help save the lives of those women."
And Ms Butler will call for a "localised" approach to tackling domestic abuse, with a "national oversight mechanism to set quality standards for refuge provision and support".