Heatwave: 2018 was the joint hottest summer ever for UK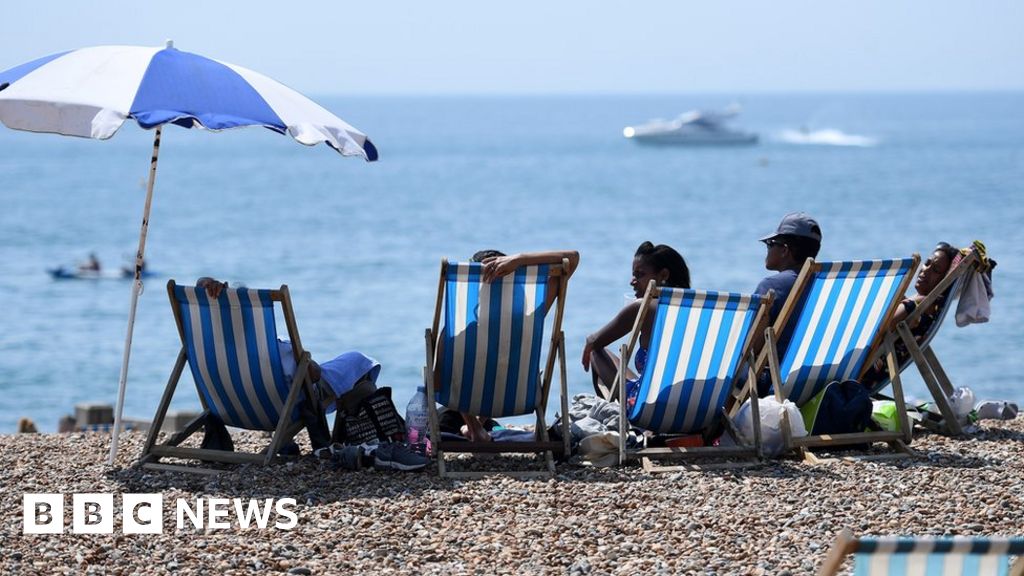 2018 was the joint hottest summer on record for the UK as a whole, and the hottest ever for England, the Met Office has announced.
It said highs for summer 2018 were tied with those of 1976, 2003 and 2006 for being the highest since records began in 1910.
England's average temperatures narrowly beat those seen in 1976, they added.
The heatwave saw soaring temperatures across much of the UK throughout June and July.
Dry, sweltering conditions for weeks on end gave way to a more average August, said the Met Office.
To the nearest 0.1C, all four years – 2018 as well as 1976, 2003 and 2006 – had an average temperature of 15.8C (60.4F).
The Met Office had already been confirmed that the UK had experienced its hottest June day in 41 years, when a temperature of 34.5C (94F) was recorded at Heathrow.
The scorching summer could now give way to an autumn of above-average temperatures, the Met Office said.