Gloria Vanderbilt's death sparks tributes from Andy Cohen, Cher, and more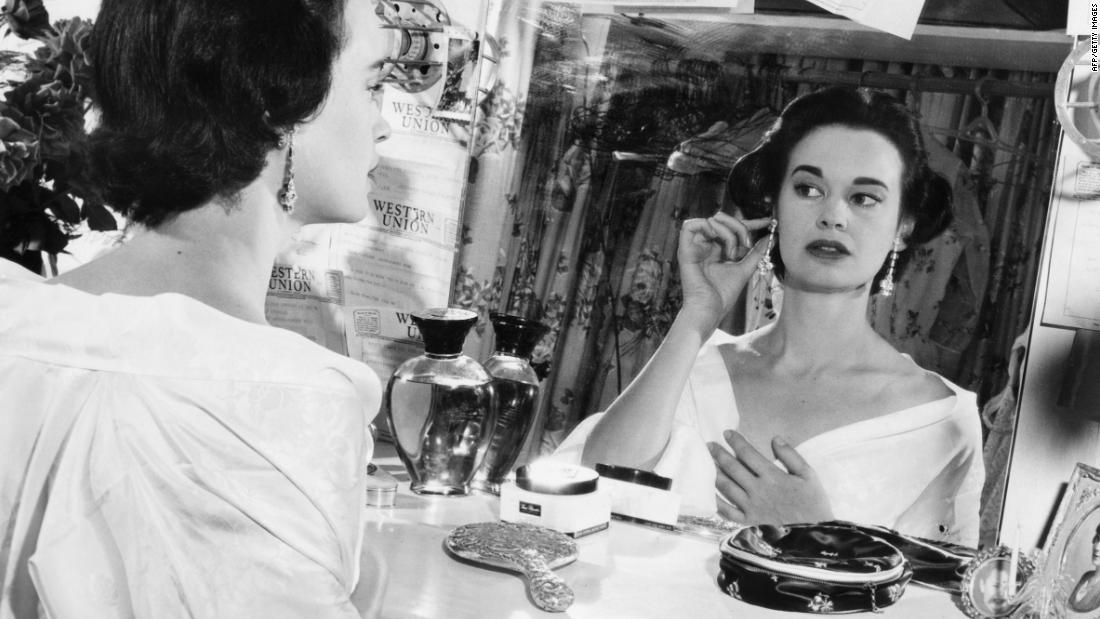 Vanderbilt
died on Monday at the age of 95, according to her son, CNN's
Anderson Cooper
. Vanderbilt was an iconic fashion designer, socialite and artist.
"Gloria Vanderbilt was an amazing woman who lived a life filled with incredible peaks and impossible obstacles," Cohen wrote on Instagram. "Through it all she remained eternally optimistic with a wicked sense of humor."
Comedian Kathy Griffin has been a longtime friend of the family. She was formerly a co-host of CNN's annual New Year's Eve program with Cooper. In a tweet on Monday, Griffin shared she was flattered when Vanderbilt referred to her as her own daughter.
Vanderbilt spent her whole life in the pubic eye. She began modeling at age 15 and went on to be photographed in Vogue, Vanity Fair and Harper's Bazaar magazine. Many actresses and fellow celebrities honored her legacy on Monday.
Singer and actress Cher compared Vanderbilt to her own mother, both in beauty and strength.
Actress Lisa Rinna credited Vanderbilt as a source of inspiration. "Gloria Vanderbilt influenced me from a very early age," wrote Rinna. "She was a bigger than life ICON who I was so taken with."
"She was the first inkling that one could be glamourous and fabulous no matter what life threw at you," wrote actress and television host Padma Lakshmi.
Author Joyce Carol Oates remembered Vanderbilt as an artist, sharing a number of paintings Vanderbilt created for Oates.
New York City Mayor Bill De Blasio also paid tribute to the lifelong New Yorker.