Ex-Trump campaign boss reaches plea deal – reports
Donald Trump's former campaign chief has reached a plea deal with Special Counsel Robert Mueller, according to reports.
Paul Manafort has agreed to plead guilty to one count of conspiracy against the United States and one count of conspiracy to obstruct justice, court documents say.
The charges were contained in a criminal information, which can only be filed with a defendant's consent and usually signals a deal has been agreed.
Manafort is due to appear in court later today for a plea hearing, ahead of his trial on charges relating to Ukrainian political consulting work.
If he pleads guilty, he would avoid this trial.
The charges do not involve Manafort's work for US president Donald Trump.
However, the deal could involve Manafort's cooperation with Mr Mueller's investigation into possible collusion between the Trump campaign and Russia.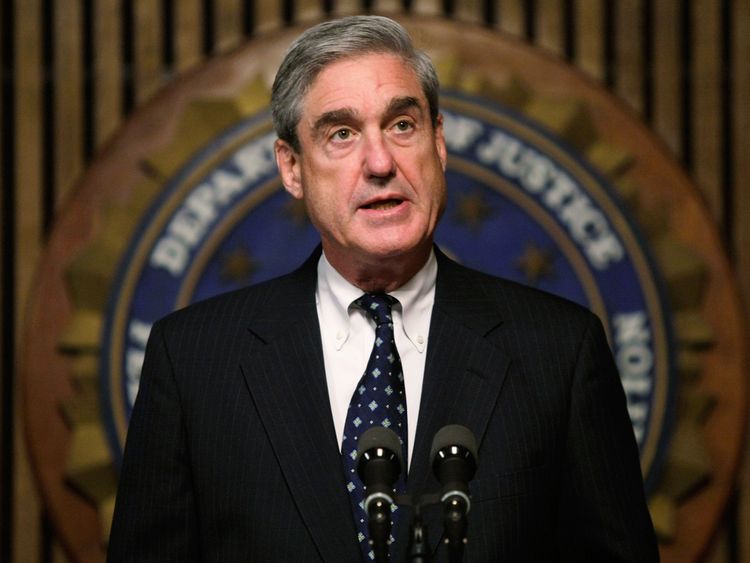 Sky News diplomatic editor Dominic Waghorn said the development was "hugely significant potentially".
He said that, should the deal include Manafort's cooperation with Mr Mueller's Trump-Russia investigation, it could be bad news for the US president.
"We don't have all the details yet but I'd say the signs for Donald Trump aren't very good because…Manafort will know a lot about Donald Trump and his dealings, not just in America but overseas.
"If he's helping out Mueller, that's more bad news for Trump."
:: August: Cordelia Lynch – What do the Cohen and Manafort convictions mean for Donald Trump?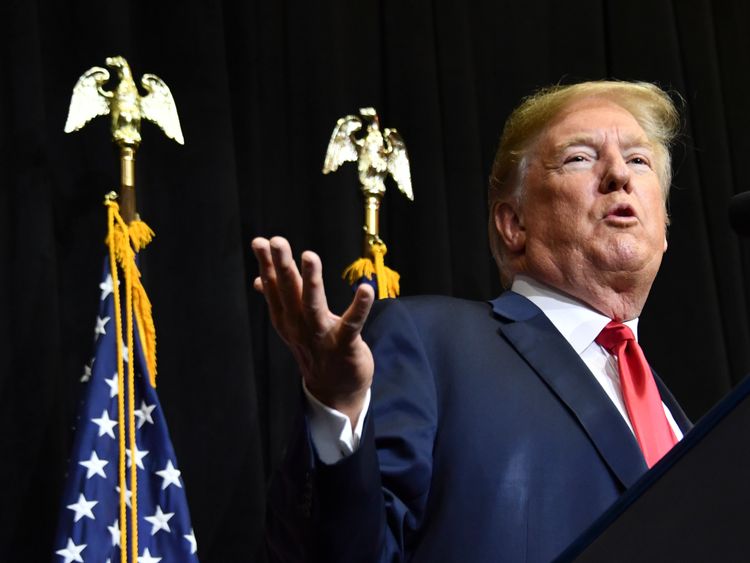 In August Manafort was found guilty of bank and tax fraud in a trial that lasted more than two weeks.
The jury convicted him of five counts of filing false income tax returns, one count of failing to file a report of a foreign bank account in 2012 and two counts of bank fraud.
Judge TS Ellis declared a mistrial on 10 other charges after the jury failed to reach a verdict.
World News – Breaking international news and headlines | Sky News