Diverse TV writers report ongoing discrimination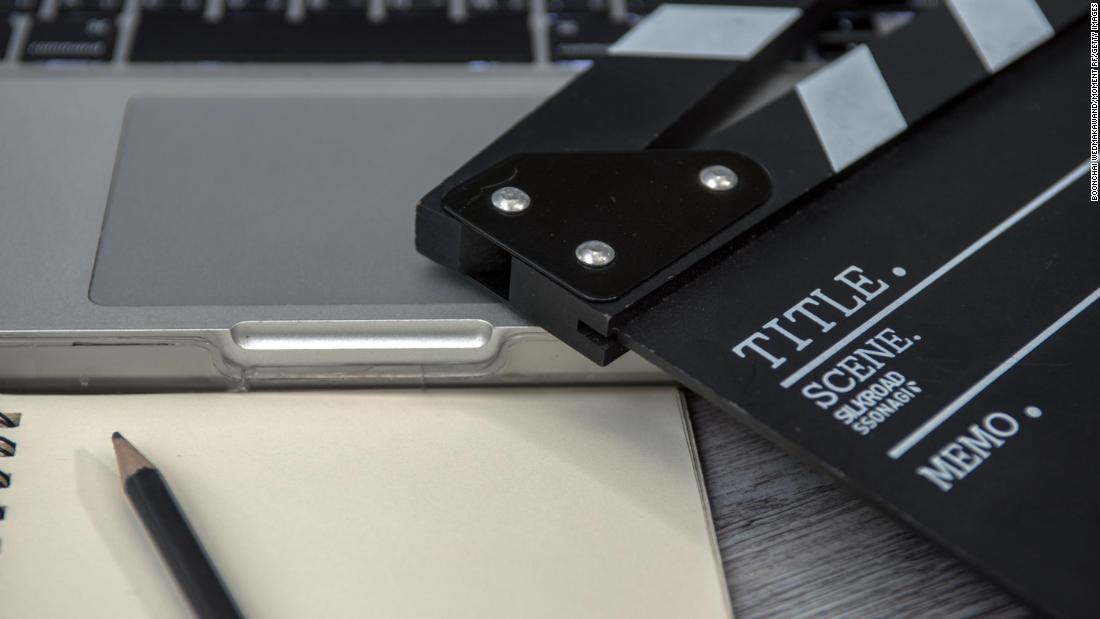 The survey, by television writers who make up the Think Tank for Inclusion and Equity (TTIE), was released Thursday and highlights systematic barriers for diverse writers, seven people representing the body told CNN in an interview ahead of the report's release. (The survey defined "diverse" as people who identified as female/non-binary, people of color, LGBTQ+, and people with disabilities.)
More than 64% of the those surveyed said they have experienced bias, discrimination, and or harassment while on a writing staff. And 58% said they experienced push back when pitching what the survey called "non-stereotypical diverse characters or storylines."
Others reported significant hurdles when trying to advance in title and rank — in some cases (about 15% of respondents) even taking demotions in order to be on a writing staff.
The
report
, titled "Behind-the-Scenes: The State of Inclusion and Equity in TV Writers Rooms," was compiled in part "so we could get hard data to back up anecdotes," says Jude Roth, an up-and-coming TV writer whose pilot about female veterans was featured on last year's "
The
Black List
."
"These aren't isolated experiences of bias, discrimination, or feeling isolated in the hiring process," she says. "They are actually happening. It's less of a feeling and more of a fact."
Nearly 300 diverse writers completed the survey and, in all, it represents 10% of all working TV writers, as well as 24% of all women and non-binary individuals and 51% of all people of color working in TV, the group says.
To promote the results, a few writers who have been working behind the scenes to distribute the survey to peers have come forward in support of the group and solutions it's proposed.
They recognize this as a risky move. That hasn't stopped them.
Y. Shireen Razack, a supervising producer on NBC's "New Amsterdam," refers to the group of seven's interview as "the first time any of us have, basically, come out of the closet."
"There was a lot of discussion leading up to the launch of who — if anybody — was going to go on the record because we're all still concerned about our careers and how this could impact our careers," she says. "But safety in numbers, hopefully."
Angela Harvey, whose credits include "Teen Wolf" and "Station 19," thinks it is necessary to put faces to theses issues.
"I think it takes going on the record to get these tough conversations started because otherwise it's theoretical," she says.
The report includes a list of proposed actions that can be taken at different levels in Hollywood — from guilds to studios — that would improve conditions for diverse writers.
Their suggestions have some big-name supporters, including Lena Waithe, Joss Whedon, Marti Noxon, Gloria Calderón Kellett, Time's Up and GLAAD's 5050by2020.
TTIE is supported by Women in Film and the Pop Culture Collaborative.
The writers who make up TTIE come from various "informal social groups" that have formed throughout time, Tawal Panyacosit Jr., a co-executive producer on CW Seed's "Life After First Failure," says. Members of similar communities tend to gravitate toward one another, but now they're finding each other.
"It's not just about sharing these stories," Panyacosit says of the report. "It's about supporting one another through the processes and supporting each other through the ranks."